We offer world class and ultra-modern amenities only Washington DC and Dr. Tajkarimi's team can offer.  You can expect 5-star service, including resort package, limousine service, spa, and comprehensive surgery, anesthesia, implant, and hospital care package for self pay patients.  You can expect complete confidentiality.  Guest can request that their name and information is completely concealed during the entire visit and surgery.
If you are visiting Washington DC  from out of town, Penile Implant Institute team can assist you with:
A personalized consultation with Dr. Tajkarimi prior to your trip, which includes a discussion of what to bring and what to expect. This can be arranged via Telemedicine, skype or facetime.
Assistance with questions regarding medical insurance/reimbursement.
Car service to and from Dulles International Airport, Lansdowne Resort & Dr. Tajkarimi's office at Inova Loudoun Hospital Campus
Personalized post-operative meeting with Tajkarimi prior to your departure.
Typically our out of town patients will arrive the day before surgery and undergo a complete evaluation by Dr. Tajkarimi and staff on the day they arrive.  The patient will undergo surgery the following morning and may remain in the hospital for 23 hours or return to the hotel.  Patients are asked to remain in town for at least 48 hours more in order for Dr. Tajkarimi to re-examine them and convey the appropriate discharge instructions.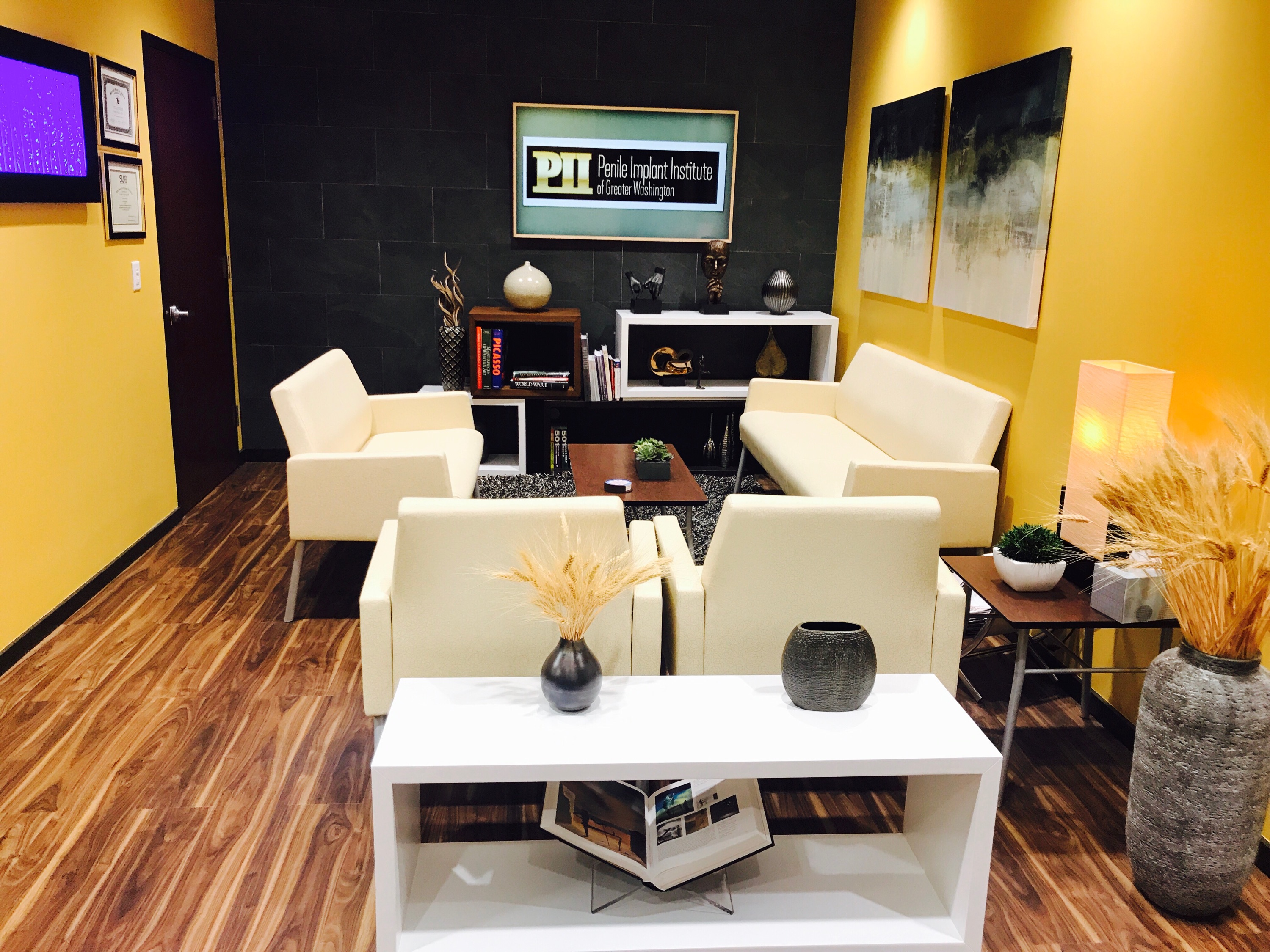 Patient visits to Dr. Tajkarimi per year
Robotic surgeries performed to date